After the Mayor of Derby had Gone...
Our young member Chris Bunting presented Famous Trains model railway with his completely scratch built model of a tram engine with its highly decorated carriage.
Both are known by popular names, and perform well on the automatic operation of passenger trains on the Darley Green branch line.
Thank you Chris!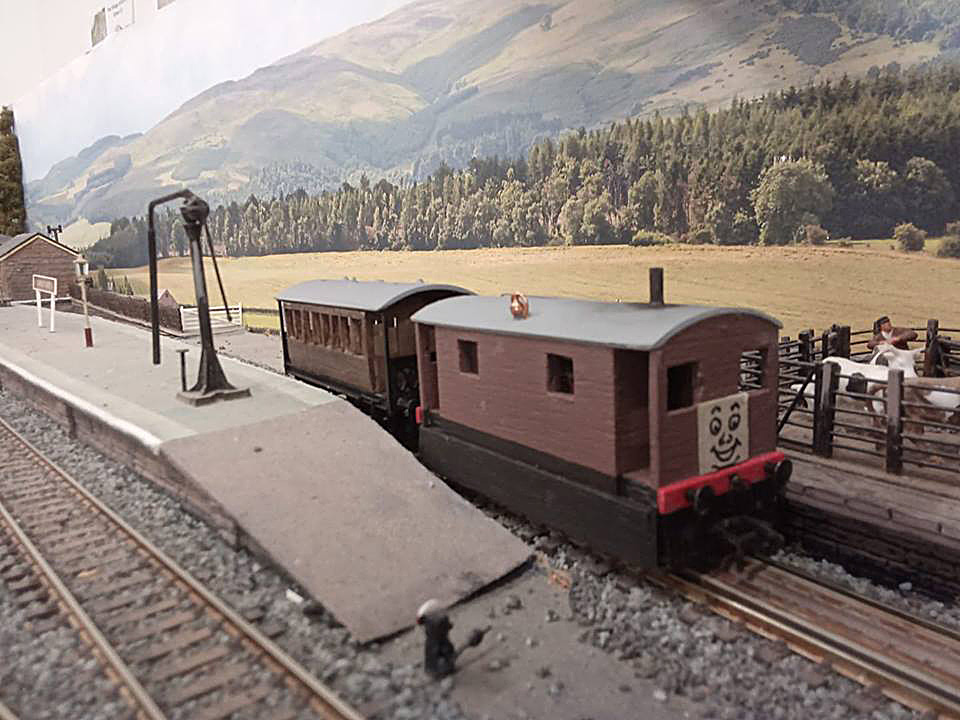 Colin Boocock, President
13 April 2019