Our Beyer Garratt locomotive is back on the rails!
For many months, Famous Trains model railway has missed our big articulated Beyer Garratt locomotive after one end unit stopped working. After repairs at ABC Models and a basic rewire by our member Chris Bunting the massive engine is now back in service.
Our picture shows it trundling through the model Chinley station with a 40-wagons-long coal train from the Nottinghamshire coalfield to Fiddler's Ferry power station. Visitors often comment how the different rotations of the two end units always seem out of phase, making this machine an enigma among more normal model trains!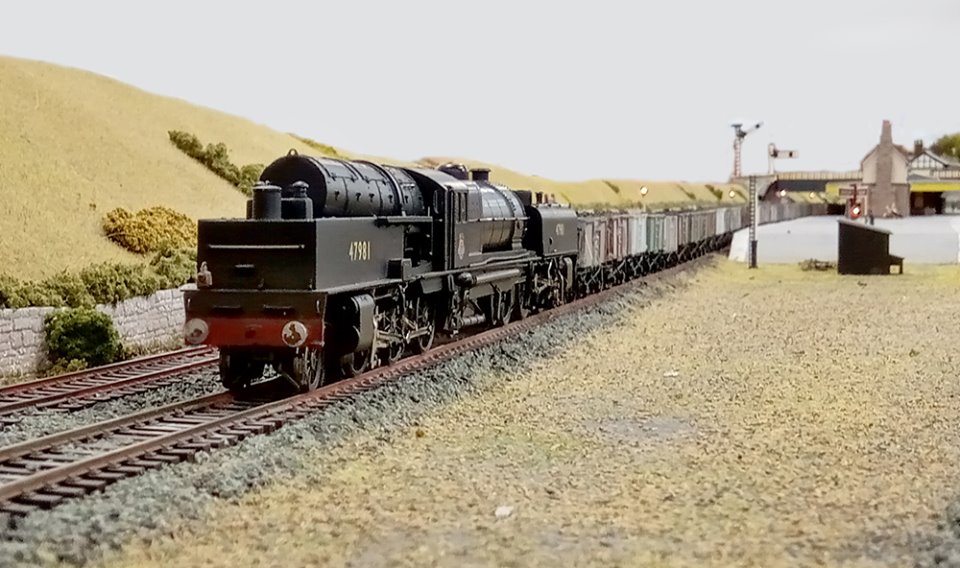 Colin Boocock, President
24 July 2019